Hello! First post so i thought i'd introduce myself.
This community seems to rock, already - also. :P
I'm Caragh - 21 from Glasgow. I seem to have a weakness involving british men (mostly comedians) over the age of 30. (But i'm open to the odd exception :P)
Which isn't an ideal situation out there in reality land, but in the world of celebrity i wouldn't have it any other way!
So i thought i'd start by posting some pics of a few guys i'm into at the minute.
I tend to go through phases, sometimes called obsessions by others haha, but who i'm into just depends on mostly what i've been watching... oddly.
... and recently i've mostly been watching...
Derren Brown!
I've thought he was DAMN sexy for years now, but i finally got Trick of the mind on dvd and it's set me off on a whole Derren thing again. (haha, check my LJ layout for convincing *Sigh*)
I really can't express how sexy i think this man is. But i'm sure at least SOME of you will get it :P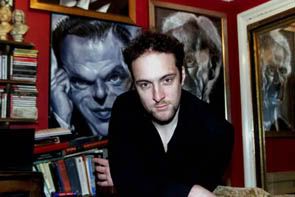 With another one of my loves, i must admit :P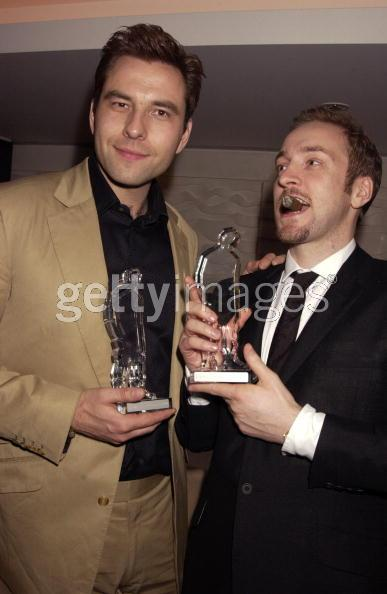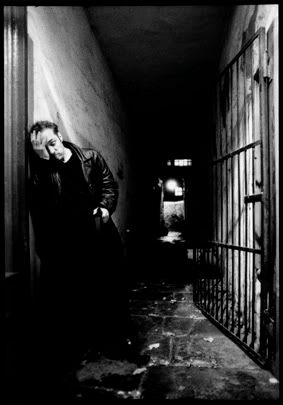 I think this is one of the sweetest pics ever...bless.
So yeah, i'm mainly on a Derren Brown thing lately :)
But i'll quickly list a few (well, lots) guys who i also lust after...
Rik Mayall
Ade Edmondson
Jason Isaacs
David Tennant
Reece Shearsmith
Chris Barrie
David Walliams
Jeremy Dyson
Vic Reeves (yes, i'm a freak :P)
Simon Pegg
Steve Coogan
Steve merchant
Hugh Laurie
... and so it goes on but i don't want to bore you all to death with my first post...heehee.
Later x